Our history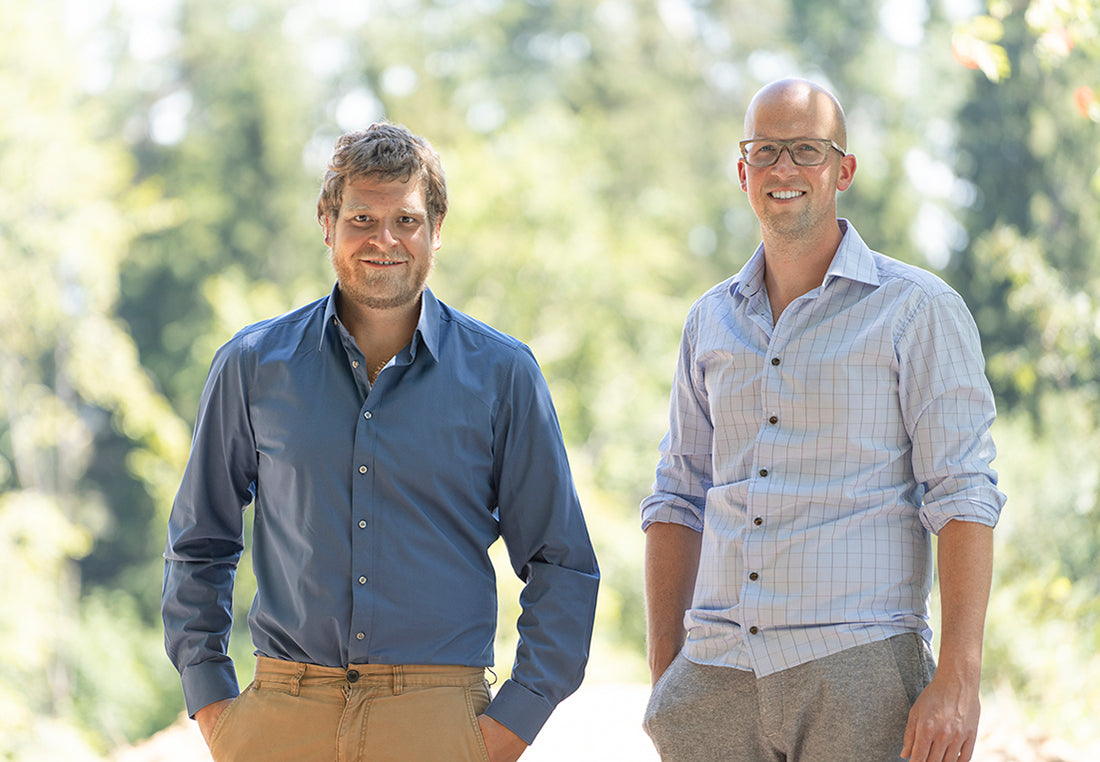 PohlBock , that's us: Romano Pohl and Florian Bockstaller, two real nature boys from the idyllic Black Forest. In 2017 we turned our passion for motocross into a profession and founded the company PohlBock GmbH. Since then we have been developing high-quality eCross machines for you and everything you need to electrify your cross motorcycles. But how did it even come about?
We have been a real dream team since we were children and share the same enthusiasm for motorized two-wheelers. Whether supermoto or motocross, we are passionate about motorsport and have been to the racetracks of Europe and beyond.
We would have liked to have pursued our passion more often in our beloved homeland, but motorsport has a big catch: the loud engine noise doesn't go with the idyll of the quiet Black Forest at all.
How passion, closeness to nature and love of home turned into a business idea.
Does motorsport really always have to be loud and harmful to the environment? No, we thought: Motorsport can also be "greener". We just lacked the necessary equipment. So we researched day and night and were amazed to find out that there were no electrified cross machines on the market at that time. So why not build your own electric powered machine to bring love of nature and motorsport together?
In short, we put all other plans aside and began building our first electric-powered motocross machine. The eBock was born! And as luck would have it, it turned out that not only were we passionate about the eBock , but that other crossers also showed great interest. We received a lot of praise on the cross courses and received a lot of positive feedback that we made a fundamental decision: The eBock should go into series production!
PohlBock:
Quality from the heart of the Black Forest
The idea of ​​a small series was born and now required our full commitment: On the drive side, some components could not meet our high quality standards. We therefore decided to develop and manufacture these components ourselves, including the battery, quick-change battery system, controls and motor. This decision was also accompanied by the founding of PohlBock GmbH.
We now sell our motorcycles and the individual components worldwide and support private customers as well as companies as a partner in all kinds of electrification. PohlBock stands for quality, regionality and sustainability. We live these values. Visit us and see for yourself!